Stockholm Sweden
30 September - 1 October, 2023
With International Instructor Sara Jansson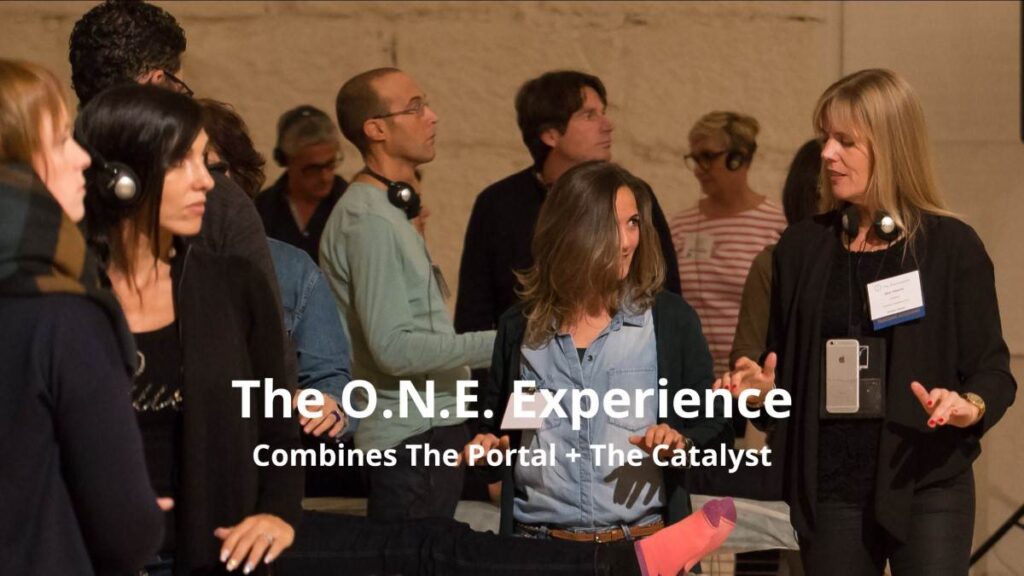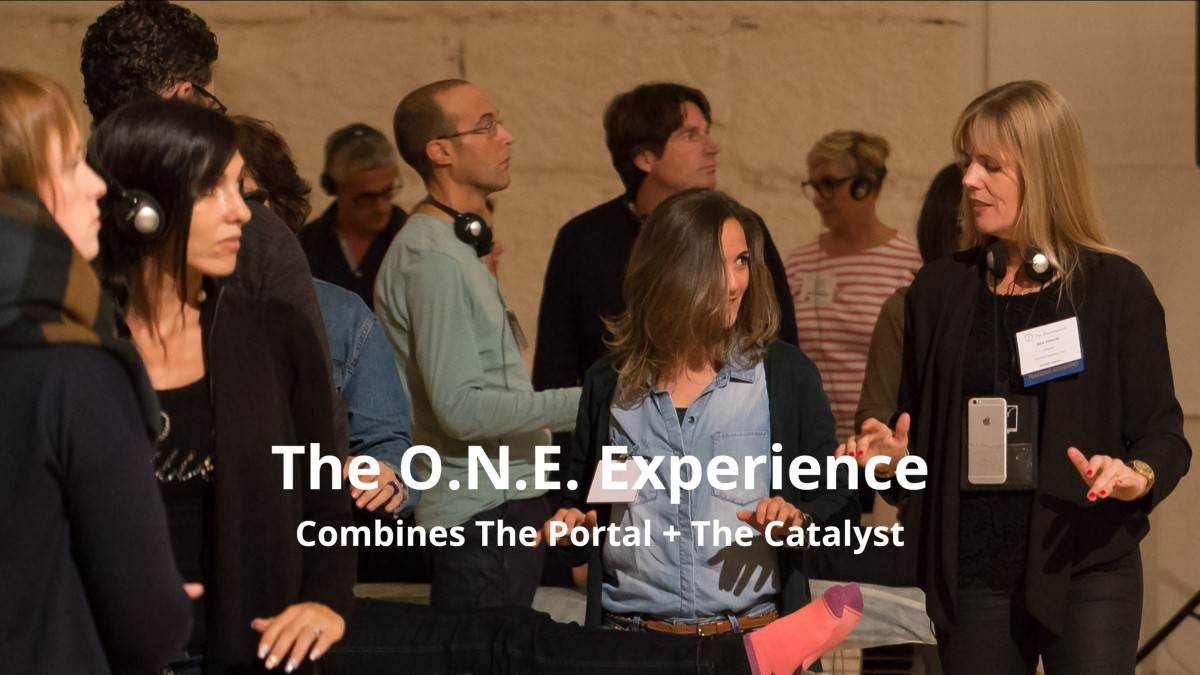 The Portal
Level I online course
Get started on your journey with the Reconnective Healing Level I Online course. This is an intimate and dynamic e-Learning experience with The Reconnection Founder, Dr. Eric Pearl, and Head of Insight and Development, Jillian Fleer.
You will delve into the essential understanding of the principles of Reconnective Healing and the power of these frequencies as they effortlessly begin to emerge in your daily life. You will learn a new approach to feel, follow, interact with and connect to everything and everyone around you.
The Catalyst
- Live Immersion Weekend (Level II)
This unforgettable weekend experience emphasizes your ownership of the work, including extensive practice modules with concentrated table time where you will cohere and powerfully transform together with your classmates.
You will train in distance and holographic healing, participate in the art of facilitating the RH session experience and explore the science and philosophy that is Reconnective Healing. Whether you're seeking a once-in-a-lifetime experience or want to go further and become a Foundational Practitioner yourself, this spectacular life-changing event is for you!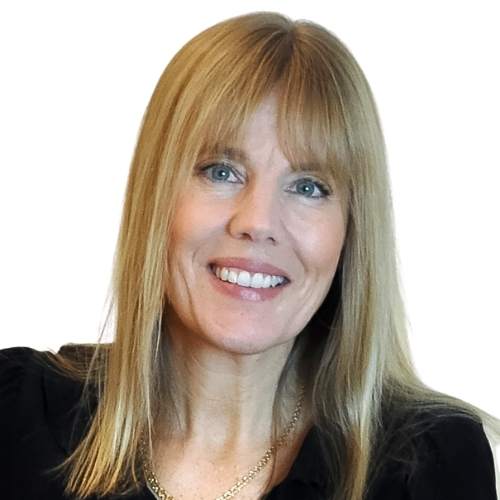 Sara Jansson - The Reconnection Certified Practitioner, International Instructor
Sara has been deeply engaged in the field of Reconnective Healing since 2008 and has been an active practitioner since the spring of 2009, following her training with the founder, Dr. Eric Pearl. She offers one-on-one sessions at her private practice in central Stockholm as well as distance sessions.
Without a background in religious or spiritual pursuits, Sara never viewed herself as particularly spiritually inclined. Previously working as a production manager for corporate events, her life trajectory shifted dramatically following a transformative healing experience that defied any principles she was previously familiar with. This led to the opening of a new path and ignited a growing curiosity about life and existence. Specifically, questions about the mechanisms and philosophy of healing began to fascinate her.
Armed with a foundational medical education, Sara pursued body therapy training and studied acupuncture. However, she eventually set those tools aside when she was introduced to Reconnective Healing, recognizing its potent resources for balance, healing, and personal development. Today, she serves clients of all ages and diverse backgrounds who have discovered the positive effects of Reconnective Healing.
Sara owns and operates her business, Helhjärtat vara ("wholehearted being"), and her practice, Helhjärtat Center, in Stockholm. With a deep love for life, she is confident in her expertise and is enthusiastic about the opportunity to share the subject of Reconnective Healing with those eager to learn more.
*Note that Dr. Eric Pearl and Jillian Fleer will not be present at this event - No book signing.
Become a Reconnective Healing® Foundational Practitioner (RHFP)
After successfully completing the entire Reconnective Healing® Online Essentials Course (Level I), and the entire Live Immersion Weekend (Level II), participants will be offered the opportunity to Agree to our "Standards of Practice".
Those who agree to the "Standards of Practice" will receive a Certificate of Completion, and obtain the title of Reconnective Healing® Foundational Practitioner (RHFP).
An RHFP may offer and facilitate Reconnective Healing® Sessions professionally, and may choose to be listed in our Global Practitioner Directory.
RHFPs are also eligible to further their training in the future, and attend the Reconnection-Certified Practitioner Program (Level III), where one learns to facilitate "The Personal Reconnection®".
The O.N.E Experience 30 September - 1 October 2023
The O.N.E. Experience
1300 Eur
The Portal + The Catalyst
The Catalyst-Only
1200 Eur
Only possible after successful completion of the entire RH Online Essentials Course (Level I)
Alumni Retake
650 Eur
Retake the course - refresh your knowledge
Price does not include cost of food, lodging and travel.
LOCATION: STOCKHOLM, SWEDEN
VENUE: ERSTA KONFERENS
In short!
Starting with THE PORTAL
An intimate and dynamic experience of 10+ hours with Dr. Eric Pearl and Jillian Fleer including a powerful series of eight 1-hour instructional courses where you will intimately learn the essentials of Reconnective Healing.
Continue your learning with THE CATALYST
The Live Immersion Weekend - a 2-day training program where you will continue to entrain with the Reconnective Healing Field
Combine the two through The O.N.E Experience
Eric Pearl and anyone associated with this work, inclusive of, but not limited to The Reconnection(TM) and Reconnective Healing(R), are neither diagnosing nor treating specific health challenges. You are solely responsible for seeing to and continuing with your own medical treatment and care.
---